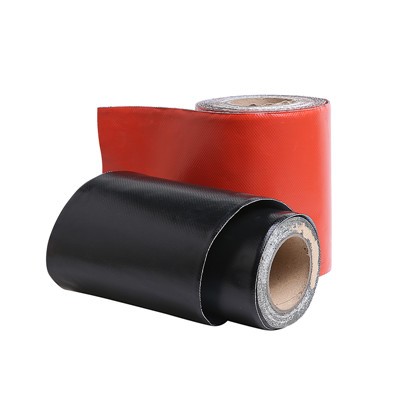 Colorful adhesive waterproof tape for skylight
Rubber Pib Flashing Tape for Roof Waterproofing is a kind non-torched, self-vulcanization, flexible, synthetic PIB (Polyisobutylene) rubber flashing tapes with aluminum mesh reinforced in the middle layer, and back surface covered with butyl adhesives, universally fitting for interchange between ceiling and wall, around the pipe and skylight.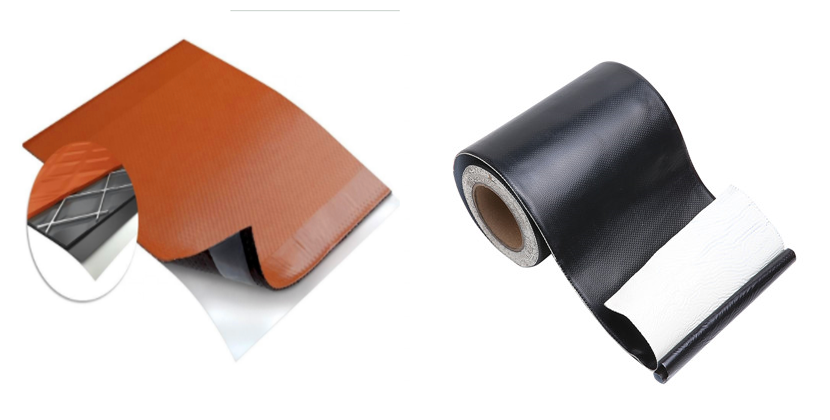 Specification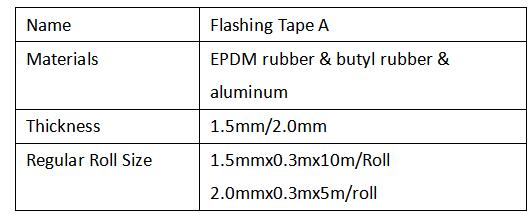 Product Advantages
Excellent UV-resistance and weather resistance performance;
Glue never be cured, bonded tightly with tiles;
Service temperature: -45ºC to + 80ºC;
Extendable with 60%.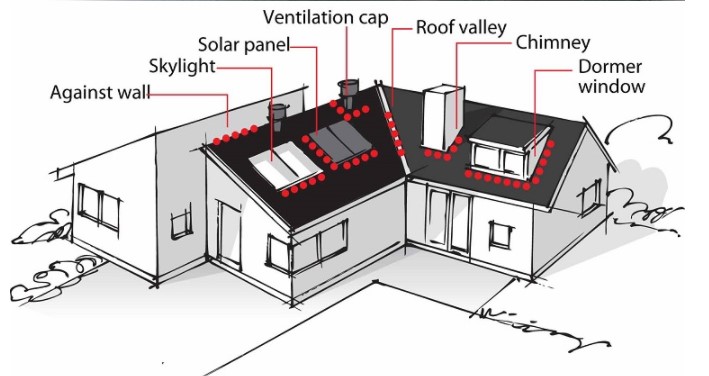 Application Notice
Before applying, check that the surface is brushed cleanly;
Store at room temperature.