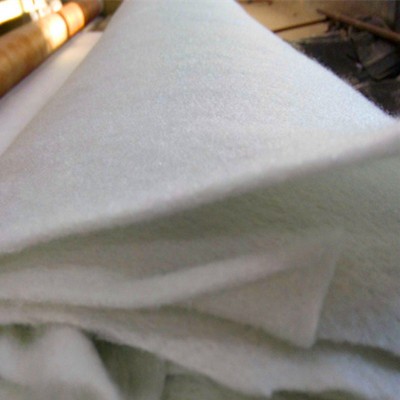 PP PET Non Woven Geotextile For Road Construction in Thailand
PP PET Non Woven Geotextile For Road Construction in Thailand
staple fiber /Short Fiber Needle-punched non-woven Geotextiles are made from polypropylene fibers or polyester fibers that are tangled together by a
needle-punching process. The fibers achieves their strength by interlocking.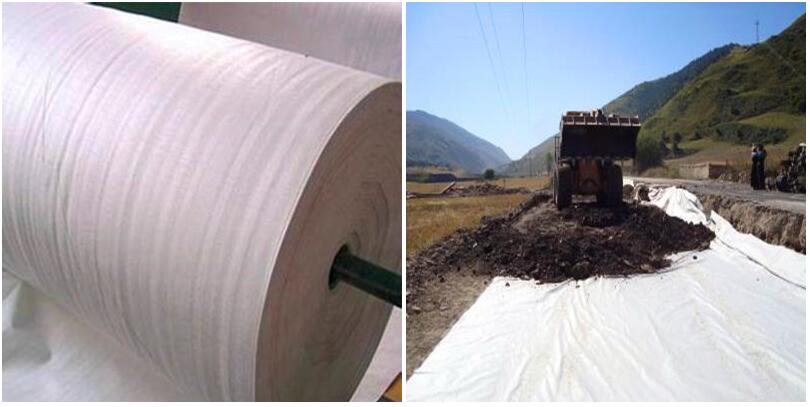 Classification &Specification
Color
Materials
Weight
Width
Length
White Pp/PET 100g-1500g 2m-6m 50m-100m as required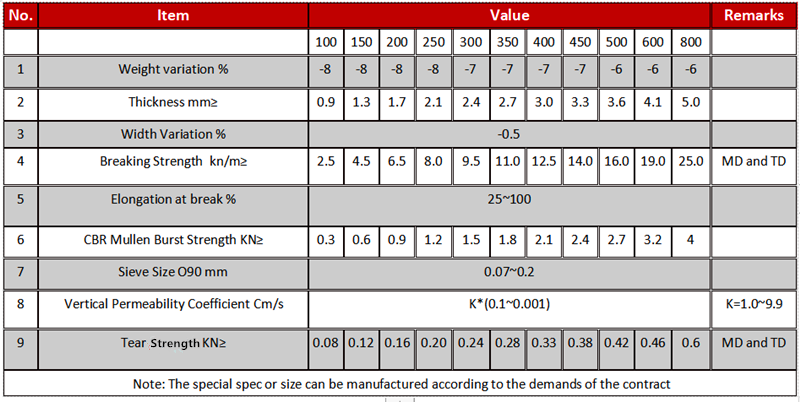 Product Advantages
1. With good porosity and water permeability, the geotextile allows the passage of water and effectively retains soil and gravel.
2. With good water conductivity, the nonwoven geotextile forms a water discharge channel in the soil and discharges redundant liquid and vapor in the soil
3. By enhancing the tensile strength and anti-deformation performance, the geotextile increase the structural stability of buildings and improves the soil condition
4. It can effectively diffuse, transmit of allocate stress to prevent external force from damaging the soil
5. It can avoid mixing of upper and lower gravel courses or the mixing of soil and concrete.
6. High water permeability. It maintains good water permeability under the stress from soil and water
7. Corrosion resistance. Made of chemical fibers like polypropylene and polyester, it is resistant to acid, corrosion,worm and oxidization.
8. Application is convenient due to light weight and convenient handing.
9. Competitive advantage. High permeability, Corrosion resistance, Convenient application, Good water conductivity, Low cost
Application Scope
1.The isolation of the railway dregs and the roadbed, roadbed and the soft base, surface of the airdrome and the groundsill,
different dam materials. It isolates the soil and the gravel of two kinds different granule pathway from the groundsill or other buildings.
2.The highway, railway, soilstone dam, breakwater, airport, backfill soil of retaining wall, slope protection, etc in which distributes the earth stress, prevents the side displacement of the earth body and improves the earthbody stability.
3.It prevents the bank from being washed out, protects the bank and the bottom, prevents the water and soil from being washed away.