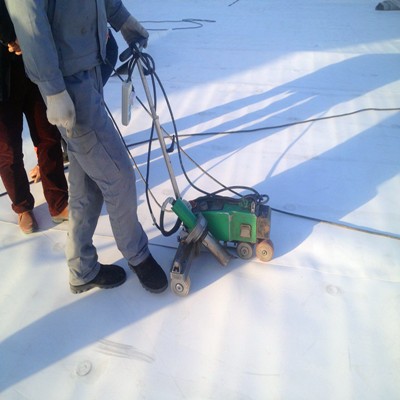 High Quality White Soft Roofing Material Polyvinyl Chloride Waterproof Membrane Pvc Sheet
High Quality White Soft Roofing Material Polyvinyl Chloride Waterproof Membrane Pvc Sheet
Polyvinyl chloride (PVC) waterproofing membrane is a type of new high macro-molecular waterproofing Cold-adhesive and hot-welding is both available when attending to the joint of membrane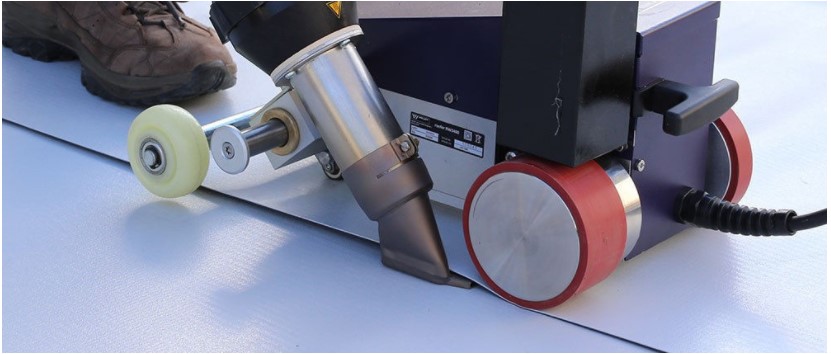 Classification &Specification


Application Scope
Waterproofing for tunnels, subway, bridge, basement,steel roofs,concrete roofs and green roofs

Product Advantages
1. high tensile strength, large ductility, strong applicability for contraction or deformation of the substrate.
2.large width of material, high construction efficiency, small product consumption
3.Good diffusion of water vapor, easy discharge of condensate, easy discharge of moisture left in the substrate
4.Smooth surface with high light reflectionrate which result in energy saving and pollution resistant
5.No liquid flow at high temperature
6.Cold construction and good safety performance.
7.High Security without open flame installation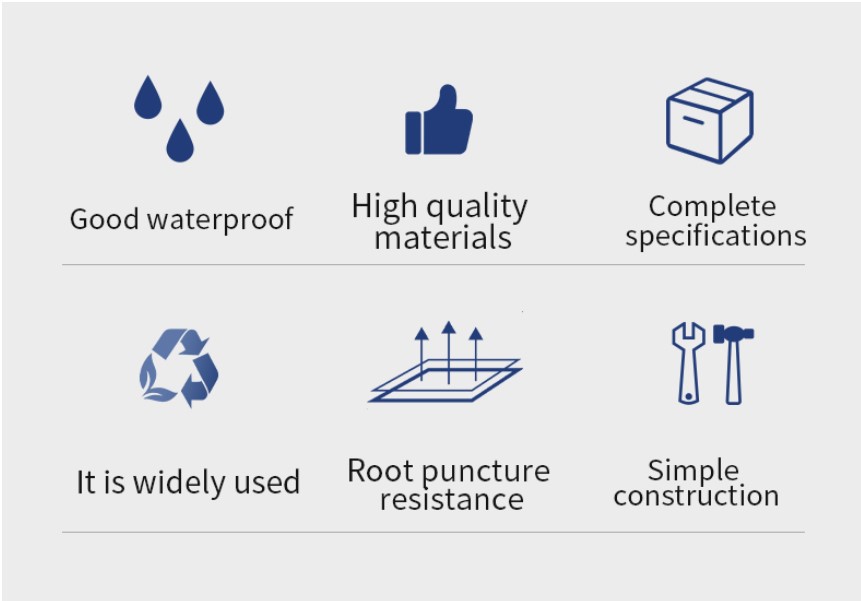 Application Method
Supporting System
All the accessories can be made as required size and shape, it will make your work more efficient a
nd avoid the details part leakage perfectly .

Storage &Transportation
1. Moving, transporting,storing and using materials should avoid objects and environments which easily cause perforation or physical damage
2. Different types of products should be classified and stored in parallel, with a height of no more than 5 layers
3. The finished products should be sealed and packed using clean waterproof cloth to protect,and put it in a high place, such as pallet or wood
4. All flammable materials should be stored in a cool and
dry place, far from spark and fire .