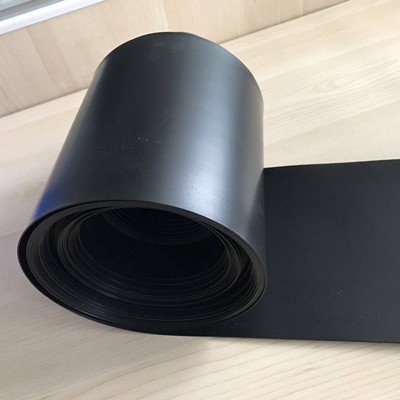 HDPE Smooth Geomembrane for Fish Farming Ponds
HDPE Smooth Geomembrane for Fish Farming Ponds
Geomembrane is a kind of waterproof material with basic raw material of high molecular polymer. It is mainly dividedinto LDPE geomembrane,LLDPE geomembrane , HDPE geomembrane, and all kinds of composite geomembrane.They are complete in specifications: double smooth surface, double rough surface and single rough surface.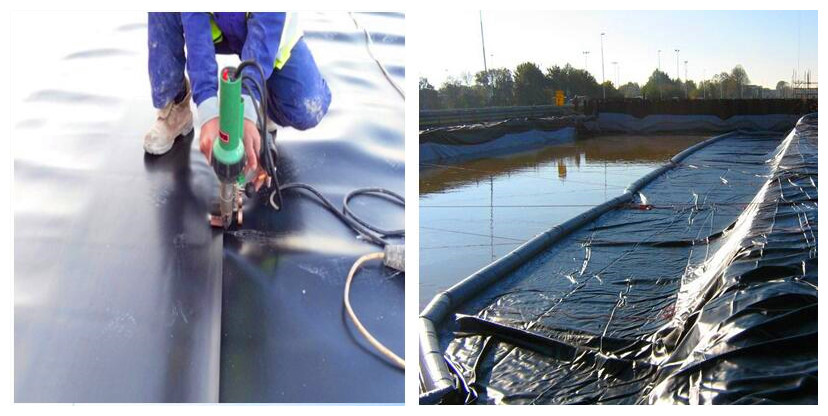 Classification &Specification
Color
Thickness
Width
Length
Black
0.1-3mm
1-8m
50m /100m or as required
Application Scope
1.Landfill(primary &secondary containment)
2.Landfill caps/closures
3.Lagoon Liners
4.Mining Heap Leach Pads
5.Pond Liners
6.Canal Linings
7.Raw Water treatment reservoirs
8.Potable water reservoirs
9.Retention ponds
7 .Used in groundsill of road , highway ,railway
8 Preventing Leakage on rooftop.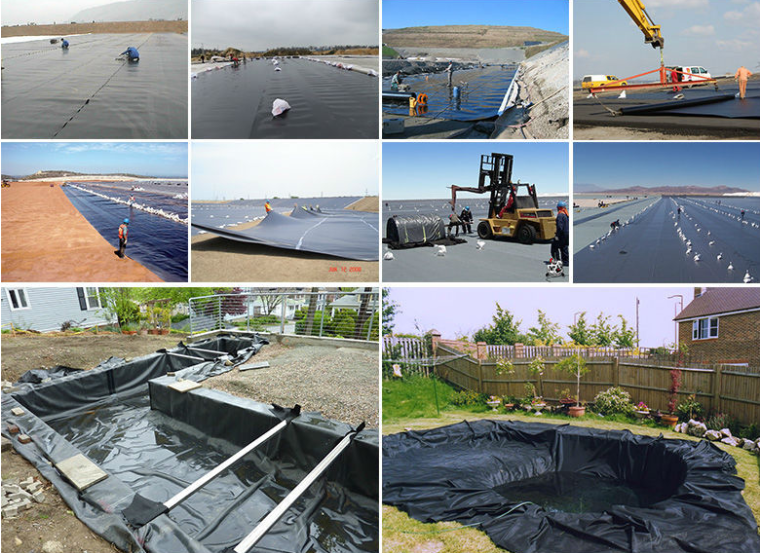 Product Advantages
Good physical and mechanic performance;
High tearing resistance, strong deformation adaptability;
Puncture resisting, aging-resisting, ultra-violet radiation, oil and salt, alkali and corrosion resistance;
High and low temperature resistance, non-toxicity, long operational life.
Manufacture Standard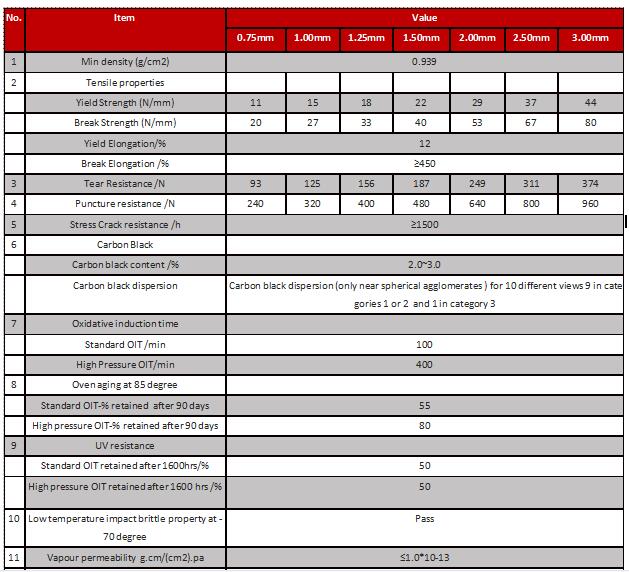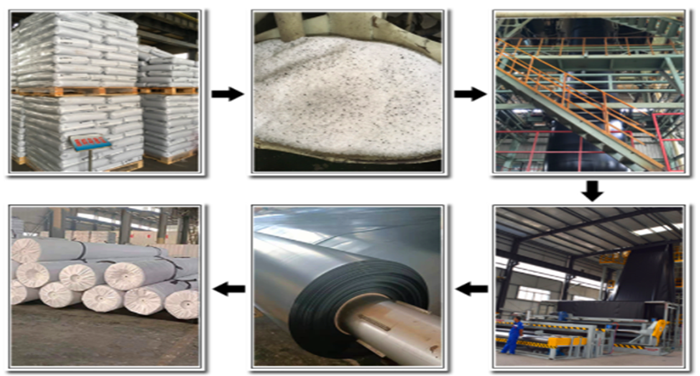 Package &Transportation