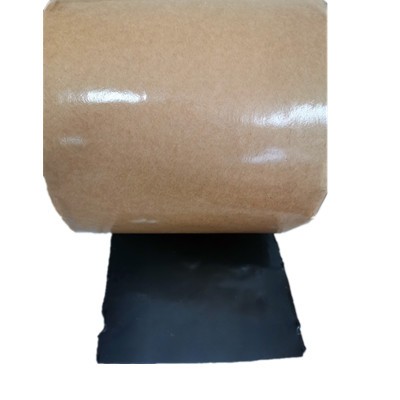 EPDM Sealing Tape for Construction Waterproof
EPDM Sealing Tape for Construction Waterproof
Sealing Tape is a kind cold-applied , flexible, synthetic rubber flashing tapes, bottom side coated with butyl adhesive, which takes excellent adhesion to aluminum, glass, galvanized steeel and many other porous and non-porous surfaces.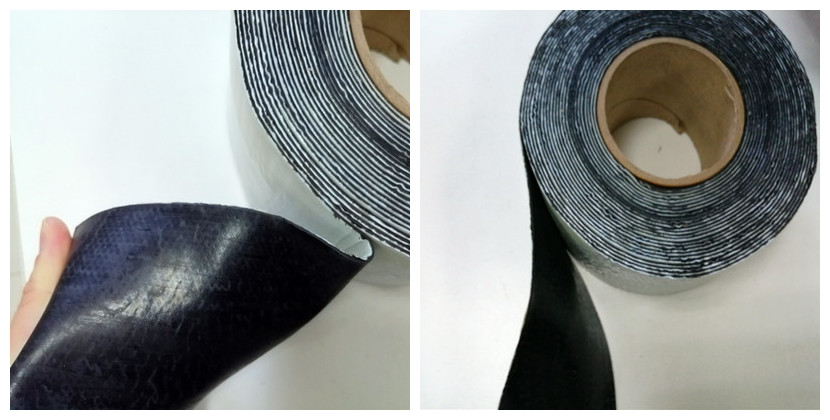 Features
• Better self-cured performance;
• Service temperature: -45ºC to + 120ºC;
• Adhesives never be cured, bonded tightly with substrate;
• Excellent UV-resistance and weather resistance performance;
• Excellent flexibility for building structure shrinkage movement.

Pakacges & Storage & Shelf-life
• 20m/roll, 6 rolls packed into cartons;
• Sealed and stored in a cool and dry place, avoiding direct sun and rain exposure;
• Storage time is 6 months from manufactured date.

Installation note
• Substrate must keep clean, no oil dirty;
• Application temperature above + 5ºC;
• Application will be forbidden at rainy day;
• Touch-water will be forbidden when application