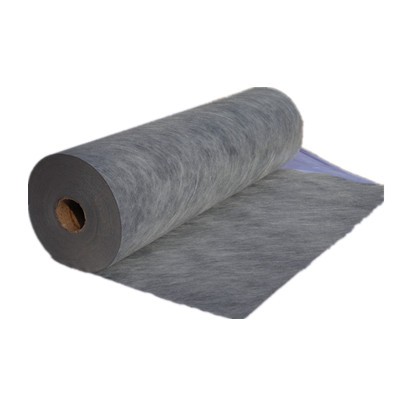 PP Roofing Membrane Three-Layer Breathable Waterproof Foil For Housewrap
PP Roofing Membrane Three-Layer Breathable Waterproof Foil For Housewrap
Breather membrane is a three layer highly breathable ,fully waterproof membrane ,constructed from high tensile spunbond polypropylene layers,combined with a microporous polypropylene film.The outer layer forms the funtional waterproof surface;the middle layer is the breathable waterproof membrane and the inner layer protects the membrane from abrasion and damage,also giving additional strengths. Such structure enables the fabric to allow moisture vapour to pass through,whilst remaining fully waterproof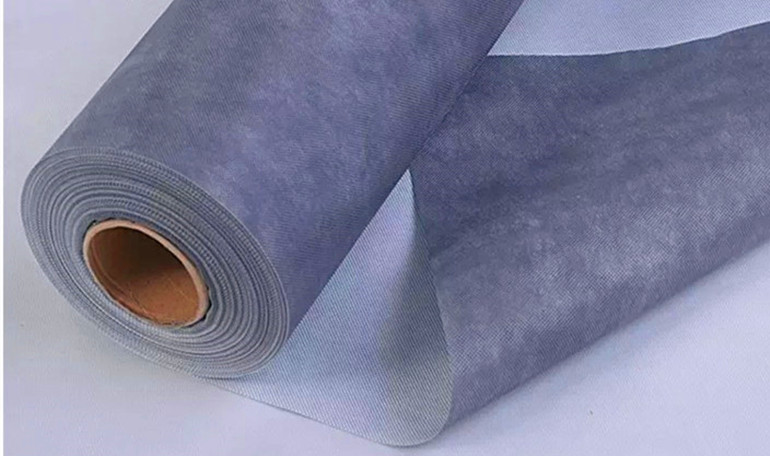 Specification

Product Advantages
1.Excellent performance at water resistance
2. Particular function of water vapor permeability
3. Good performance at UV resistant for 4 months
4. They are much lighter than bitumen felts, suitable for construction in different condition
5.They have excellent tear and nail strength, with good low temperature flexibility
6. 100% Virgin material
7. simple installation in new building, re-roofing and refurbishment situations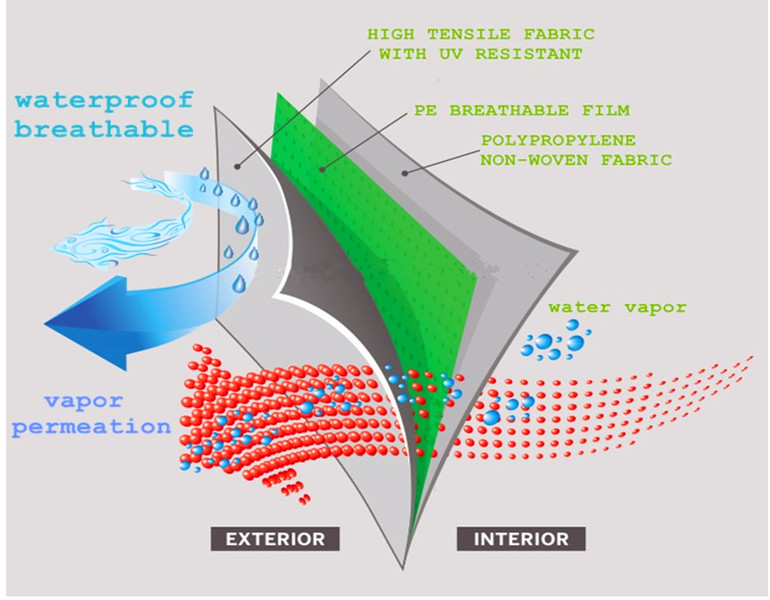 Application Scope
1.Mainly used as roof underlay and house wrap protection for insulating walls.
2.prevent rain and snow meanwhile allow water vapor to pass to the exterior. so the moisture from leakage and condensation can escape, to avoid mold and rot of fiberglass or cellulose insulation, to keep its R-value.
3.Used as windproof layer (Air barrier), reducing air leakage through the building envelope, ensuring insulation materials maintain their optimum thermal efficiency by minimizing air infiltration.
4.Used as a temporary waterproofing barrier during the construction process

Package and Storage