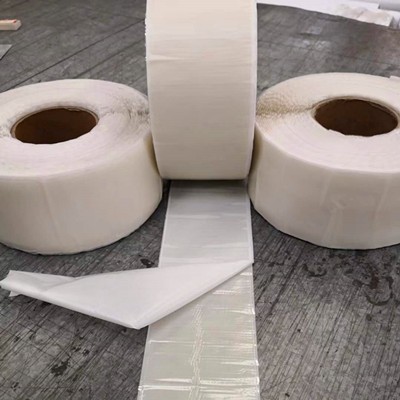 HDPE Sealing Tape for Overlapping Areas
HDPE Sealing Tape for Overlapping Areas
Double Side adhesive HDPE sealing tape is mainly used for HDPE membrane Overlap Connection .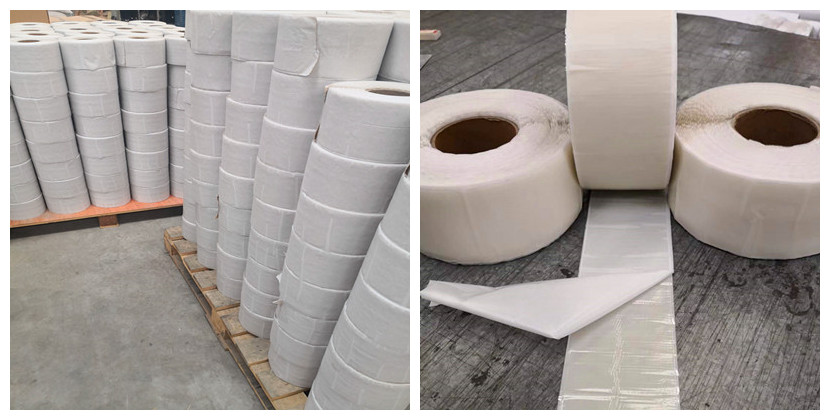 It is a cold applied, self- adhesive tape. Both sides are covered with highly aggressive, pressure-sensitive adhesive (PSA), which has perfect bonding performance with HDPE membrane and concrete, both sides are protected by PE/PET release film.


Storage:
Sealed and stored in a cool and dry place, avoiding direct sun and rain exposure;
Storage time is 6 months from manufactured date.