Concrete PVC Water Stop for Sealing Construction
Concrete PVC Water Stop for Sealing Construction
PVC water-stop is made of premium quality of polyvinyl chloride resin and various kinds of chemical additive, via extruding etc. Processes. It makes full use of the flexibility of polyvinyl chloride resin, has good characteristics of anti-leakage and impermeable effects in the tectonic seam, and it is characterized by durability, good corrosion resistance.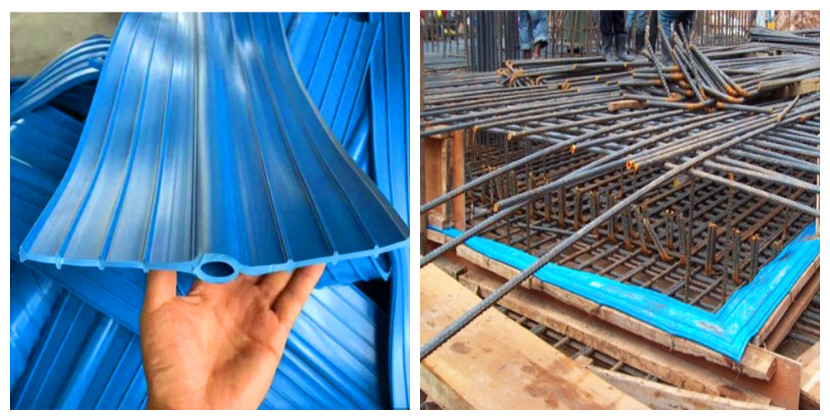 Specification
1. Color: blue, black, yellow, grey.
2. Width: 150mm,250mm,300mm,350mm,400mm,450mm,500mm,600mm,etc.
3. Thickness: 3mm,5mm,8mm,10mm,etc.
Characteristics
1. High tensile strength, high tear resistance.
2. High break elongation rate, Less compression set.
3. Low fragility Temp, anti-aging ,anti-corrosion.
4. Easy installation, supply with various joints.
5. Can be Customized according to construction and projects design.
Application Scope
PVC waterstop can be widely used in the underground structure, it can be set within the construction joint and deformation joint, forming one integration with concrete when concrete pouring.Such as tunnel, culvert, diversion aqueduct, retaining dam, liquid storage structure and under-Ground facilities, etc.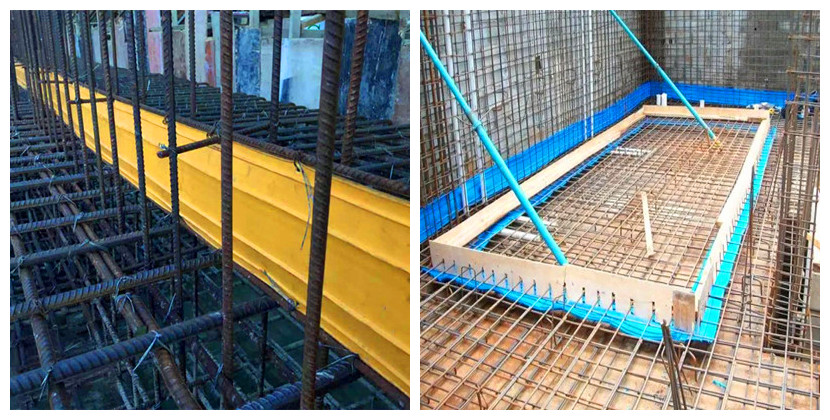 Storage
•
Store rolls with original packing.
•
Avoid sun-baked and rain
•
Store rolls in a clean dry location.
•
Add cover as necessary to protect rolls from environmental damage, heat, cold or moisture etc.