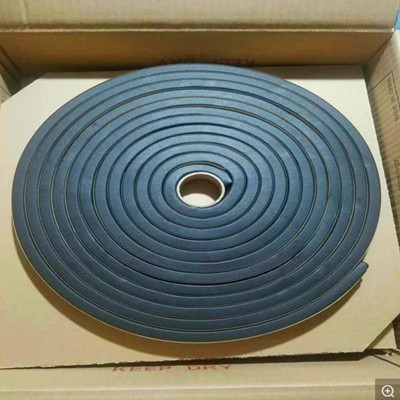 High Quality Hydrophilic Bentonite Swellable Waterstop
Hydrophilic Bentonite Rubber Waterstop
Swellable waterstop is a swellable clay waterproofing compound that is glued or nailed in strips into construction joints. Known as a hydrophilic waterstop system, bentonite expands up to sixteen times its dry volume when it comes into contact with water, forming a compression seal in concrete joints. Bentonite's ability to swell enables it to fill small cracks and voids in concrete, preventing the ingress of water around joints. And since clay is a natural material, bentonite is a popular waterstop choice for potable water applications.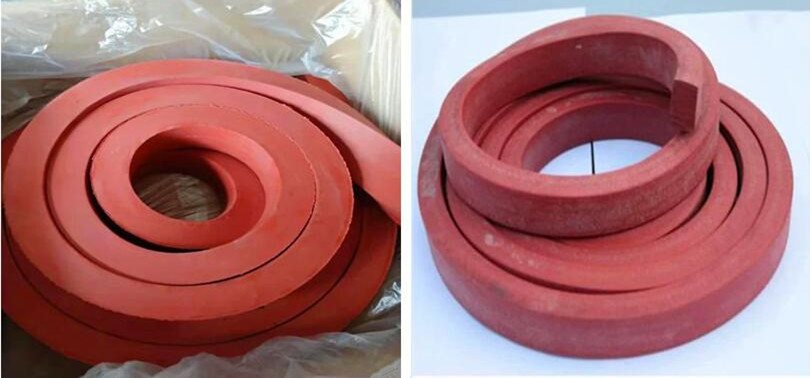 Advantages
1.High tensile strength, high tear resistance.
2. High break elongation rate, Less compression set.
3. Low fragility Temp, anti-aging anti-corrosion.
4. Easy installation, supply with various joints.
5. Can be Customized according to construction and projects design.
Application Method
Swellable waterstop can be widely used in swimming pools, waste water / sewer solution projects, underground railway, tunnels, culverts, buildings etc, in the construction joints, expansion joints and cracks of concrete constructions. It is designed for water stop / waterproof of concrete joints.
Storage
•
Store rolls with original packing.
•
Avoid sun-baked and rain
•
Store rolls in a clean dry location.
•
Add cover as necessary to protect rolls from environmental damage, heat, cold or moisture etc.