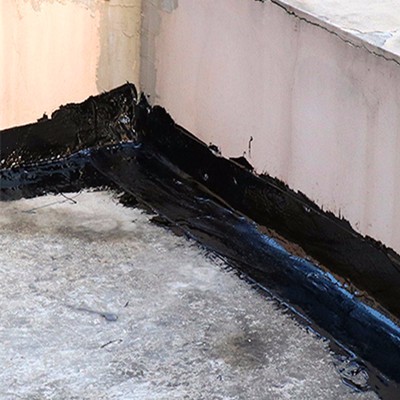 Double Component Polyurethane Curing Reaction Type Hydrophobic Waterproof Coating
Double Component Polyurethane Curing Reaction Type Hydrophobic Waterproof Coating

Double component waterproofing coating belongs to solidify waterproof materials, and the Group A is isocyanate terminated pre-polymer polycondensated by polyether and isocyanate, Group B is colored liquid composed of plasticizer, curing agent, thickening agents, coagulant agent and filler, Mix Group A and B evenly as rate and brush on the waterproofing substrate surface, form a elastisic and rubber-like coating film through cross-linking and solidifying at normal temperature , which plays a role of waterproofing.

Main features:
1. High elasticity and extensibility of film forming, seamless
2. weather resistance, acid alkali resistance and strong adhesive properties
3. high performance of waterproofing and ageing resistance
4. Environmental protecting product
Technical Data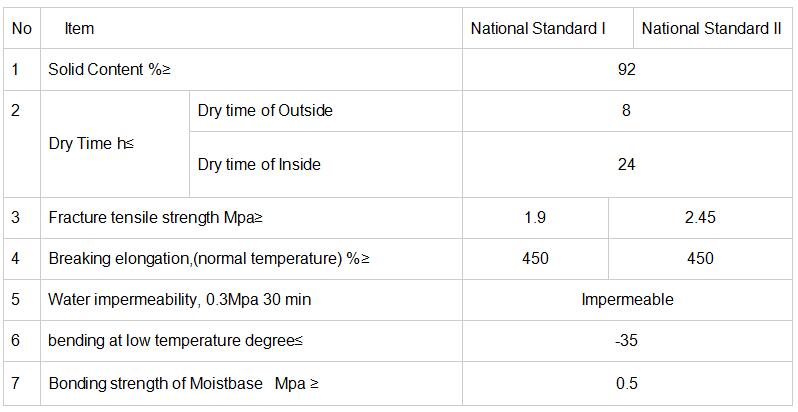 Application:
1.It is suitable for basement,toilet,swimming pool, pond, refrigeration storage.
2.It is specially suitable for underground project where the substrate is moist and structure is complex. It also can be used to non-exposed roof project.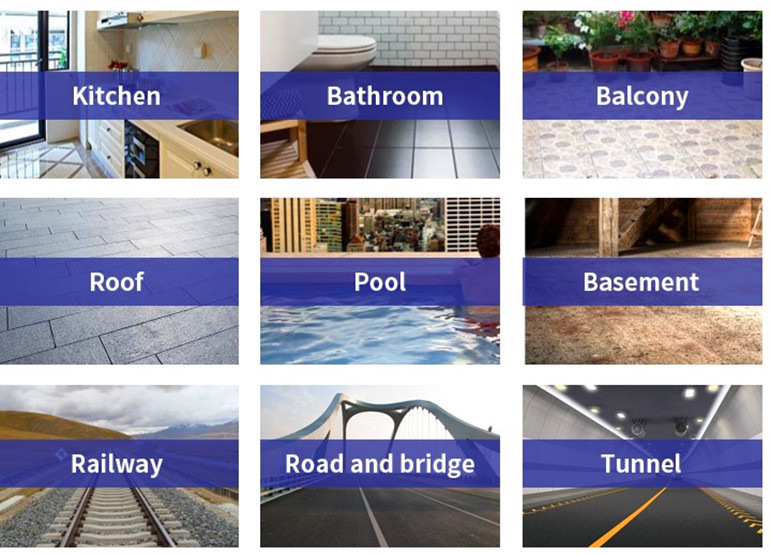 Installation:
Make primer: Mix DPU and solvent by A:B:Solvent=1:2:1, then brush primer on the foundation until it is Mix A:B=1:2. Scratch the coating by 3 times. The first layer curing needs 20-24 hours. When the first layer is solidifying, do the second layer. The direction of the second layer should be at right angles to the first layer. Then repeat the third one. If add protective layer, before the third layer is cured, scatter clean sand on its surface. After the membrane is cure, can begin the protective layer construction.